PERKS YOU WILL LOVE
Christmas Bonanza! - Buy 1 Get 1 FREE - No Coupon Required

Buy 1 Get 1 on Winter Cherry Body Lotion & Cream

Buy 1 Get 1 on SPF 30/50/60

Get Flat 10% Off On Combos & Kits
VIEW MORE OFFERS
*Offer Not Valid on Combos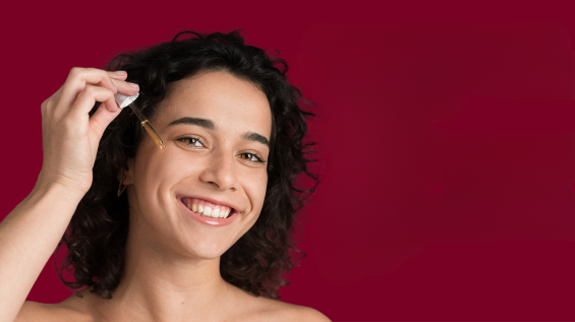 HOW WILL IT IMPACT?
Vitamin E makes skin youthful & plump
Vitamin C fades dark spots & even tone skin
Licorice reduces pigmentation
REAL PEOPLE,REAL SKIN
Rich in Plant-Extracts, Formulated in Lab
WHEN to Use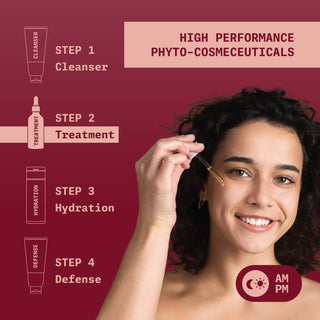 Have questions?
We've got the answers!
Loved it !
I'm writing this review after using it for more than two months and discovering that it's the best product for pigmentation, dryness, early signs of ageing, dull complexion, and dark spots. So, I recommend everyone try this product once.
Amazing Product !
I have used it, and it is a very amazing product. I saw results within a week. Must try it.
Superb !
If you are looking for a combination of vitamin C and E face serum, then go for it. It is an amazing product that really works well on dark spots and wrinkles.
Awesome Product
Very beneficial for dark spots, anti-aging, and wrinkles.
Very Good Product
After using it for a month, I am now writing a review. This item is fantastic. Even though I use filters, I was in a terrible state. Dark spots and acne were clearly evident on my skin, but after using this, I noticed significant improvements. But I assure you that using it regularly and staying positive will work for you.